ABOUT
New Haven is one of 50 cities (and growing!) to join the nationwide movement to organize a Nasty Women exhibition in the first days of Republican President-elect Donald Trump's term in office.  The organizers invited artists, activists, scholars, creative thinkers and anyone who identifies as a "nasty woman" or a "nasty woman ally" to submit a visual or performative work to the show. Contact information: The Nasty Women Organizing team is Valerie Garlick, Institute Library; Lucy McClure, Artist and Educator; and Sarah Fritchey, Artspace. For questions, or to call on our help for all things Nasty, reach us at nastywomen@institutelibrary.org.
 DONATE: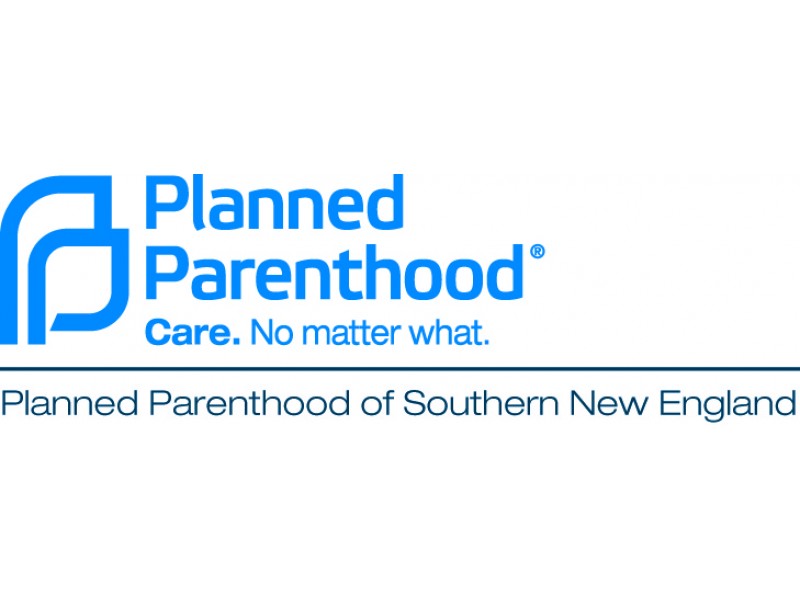 NASTY WOMEN HOURS
FRI. 3-6PM
SAT. 11-2PM
SUN. 12-3PM
through April 8th.
FORTHCOMING EVENTS
FRIDAY MARCH 24th 6-9pm PERFORMANCE SALON
SUNDAY APRIL 2nd 1-2:30PM FINDING HER WAY AN INTERACTIVE TALK W/RENA TOBEY
THROUGH APRIL 8th READING NOOK & COMMUNITY JOURNAL
APRIL 8th CLOSING DAY & CATALOG RELEASE ~ MORE DETAILS TBA
ARTWORK PICKUP – APRIL 8th 12-4PM
For more information, join our mailing list by emailing nastywomen@institutelibrary.org, email subject: PLEASE ADD.
SPONSORED BY
Ah Beetz
Andrew Rubenoff Design
Artspace
BAR
Black Hog Brewing Co.
Club Clitoris
The Halal Guys
Hardcore Sweet Cupcakes
Judy Sirota Rosenthal
Manual Focus Productions 
New England Brewing Co.
Ordinary
The Wine Thief
RELATED PRESS
Hartford Courant
New Haven Independent
Yale Daily News 1
Yale Daily News 2
MV Times
TV
News Channel 8 WTNH.com (video)
News Channel 8 WTNH.com (press release)
RADIO
WNHH